When you are starting your own business, there are times you hope to look for the best marketing team to be by your side, supporting the growth of your business, and providing positive comments & strategies.
But who will they be? And where do you find such a dedicated team?
Digital marketing is not new, hundreds and thousands of local digital agencies have been blooming in the market, but there is one important fact that many people don't know – are they just acting as someone who spends your investment? Or do they know what's the best for your product and are good at optimizing ads?
The difference between an agency that merely "executes" ads without marketing experts & doesn't know how to analyze ad performance to do what's necessary for you in a timely manner, is that they are not contributing positively.
THE 3 MAIN FUNNELS OF PERFORMANCE STRATEGY
This is a forte of DoMedia Asia, with a team of experienced digital experts and traders, we are the right team to contribute to a brand's growth. Our strategies link together in each stage, so our clients enjoy full and maximum ad spend return.
Awareness: This is a stage that most SME clients wish to skip, but big brands will never. New brands, new products, or brands that have paused marketing for some time will need awareness ads to pre-heat the audience's knowledge about your product and its benefits.
In this stage, our team will prepare a list of targeting that suits your brand & product and track all the necessary information such as cookies & data to be utilized in the next stage for better and more efficient performance.
Consideration: This is where we tackle people who have already shown interest in your product and motivate them to consider your brand over the competition with optimization & analytic skills.
In this stage, creative visuals & ad copies play a vital role. We will also advise clients to ensure their user journey towards the purchase action is extremely smooth.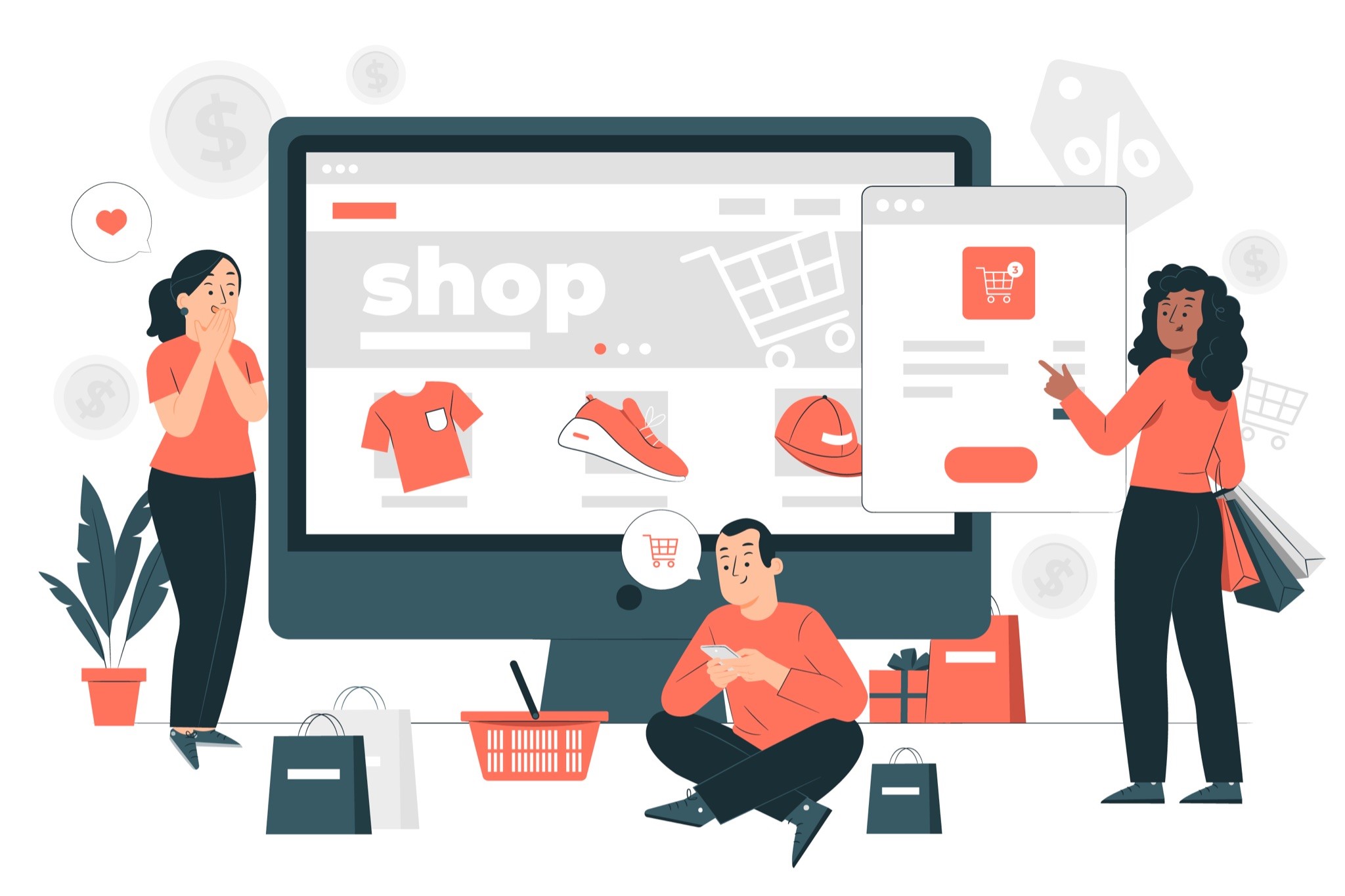 Conversion: Here is where our team will concentrate on analyzing data and daily ad performance, make the essential budget reallocation, and push for the best performing ad sets and channels. Together with the attractive promotion messages, we will re-target those who have added to cart / shown interest in your ads in the awareness & consideration stages, this way we can garner the best sales result for our client hand-in-hand.
In this stage, communication between both parties is essential, our team will consult marketing solutions with the client to push what works best for them, so they know what solution is best for their product so they do not waste their investment elsewhere.
Our full-funnel solution has resulted in great revenue & ROAS (Return-Of-Ad-Spend) for our clients who are new in the market. We stand as a team that provides marketing insights and executes proper ads for our clients.
We understand the mindset of "every penny counts" for SME clients and this is how we justify our performance with the result we can deliver to you.
Care to get in touch to know more? Contact us now!