designed by Rawpixel.com – Freepik.com
LinkedIn is a powerful marketing social media platform that can help you connect with potential customers and increase brand recognition. However, LinkedIn as a marketing tool has both advantages and disadvantages.
Pros of using LinkedIn as a marketing tool:
Targeted audience: LinkedIn is the biggest professional network with over 750 million users. It enables companies to connect with a specific professional community, which can produce high-quality leads.
Brand building: LinkedIn is a great place to develop your identity and position your company as a thought leader in your field. You can distribute articles, blog posts, and other materials about your company that showcase your competence and highlights your unique value proposition.
Networking: LinkedIn is a fantastic resource for networking and establishing connections with other experts in your field. You can make contact with potential customers, business associates, and even investors.
Advertising options: LinkedIn provides a range of advertising choices, such as sponsored content, sponsored InMail, and Display Ads, that can assist companies in expanding their customer base and increasing traffic to their websites.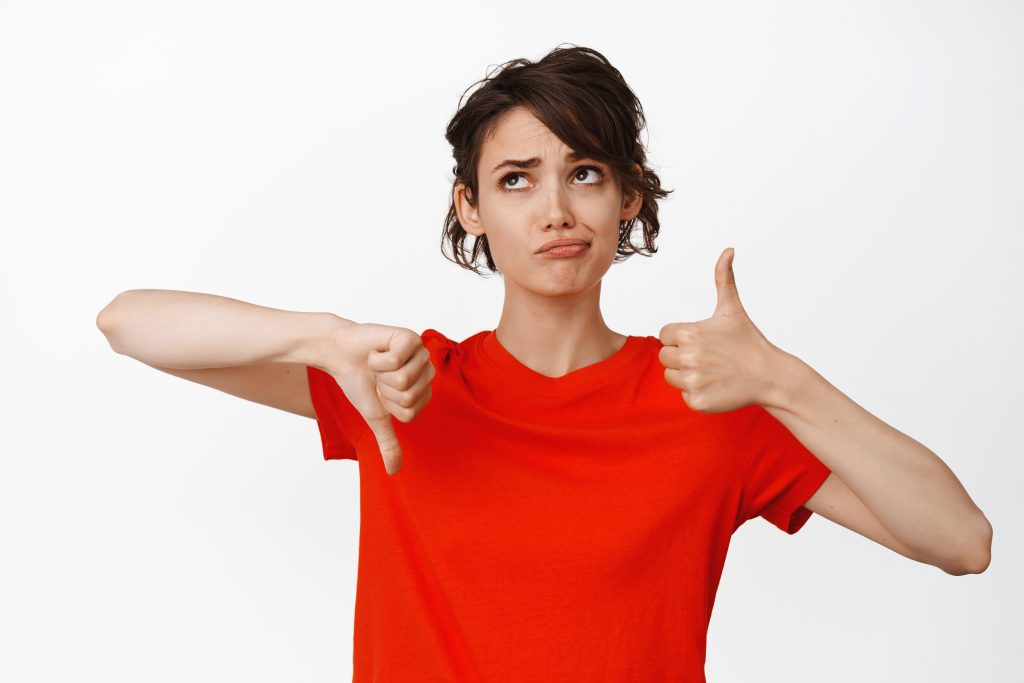 Cons of using LinkedIn as a marketing tool:
Cost: Comparing LinkedIn to other social media sites, advertising can be pricey. LinkedIn ads generally have a higher cost per click (CPC) than those on Facebook or Twitter.
Limited audience: The majority of LinkedIn's users are professionals, which may not be the best audience for every business. LinkedIn may not be the best platform for your marketing efforts if your target audience is not on it.
Time-consuming: Making and keeping serious areas of strength for ads on LinkedIn can be time-consuming. You need to post relevant content on a regular basis, interact with your audience, and keep an eye on your analytics in order to be successful.
Competitive: The competition for attention and engagement on LinkedIn is growing as more businesses realize its value as a marketing tool. Standing out from the crowd and getting your message delivered can be difficult.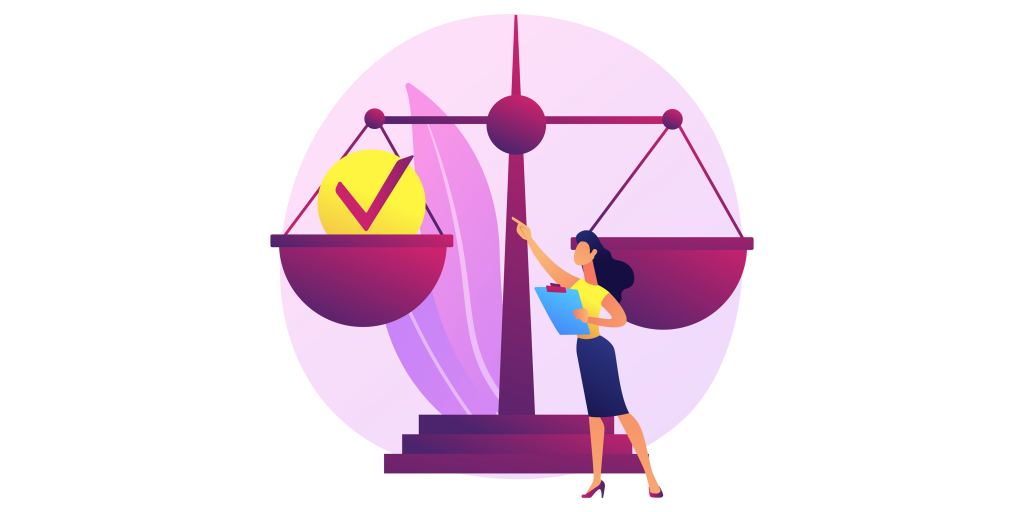 In conclusion, businesses can use LinkedIn as a marketing tool to their advantage, but before investing time and money in the platform, it's important to weigh the benefits and drawbacks. LinkedIn can be a great way to build your brand, generate leads, and establish your company as a thought leader in your industry if your target audience is on the platform and you have the time and resources to build and maintain a robust presence there. If you wish to explore LinkedIn Advertising, feel free to send in your enquiry here!