As a business owner on the Shopee and Lazada platforms, you want to make sure you're using the right ad formats to reach your target audience.
Each social media platform has its own set of ad formats, so it can be tricky to know which ones to use. But don't worry, we're here to help! In this article, we'll walk you through the best ad formats to help you boost sales on Shopee/Lazada and give you some tips on how to create effective ads.
What Are the Available Ad Formats for Shopee and Lazada?
The most popular ad format is called Facebook Collaborative Ads (CPAS). CPAS is an exclusive ad format specially designed for Shopee & Lazada sellers to boost sales on their social media platforms – Facebook & Instagram. This ad format is exclusively customised by Facebook in collaboration with these eCommerce marketplaces, to work on the best optimization way to bring sales for business owners, and it can definitely help you in generating traffic and sales outside of Shopee/Lazada.
Besides, you can also explore Internal Marketplace ads that are available in the seller centre/brand portal of Shopee/Lazada. They allow the option for you to upload credits and run ads inside of the eCommerce platform and fight for a high product ranking whenever someone searches for relevant products within the eCommerce marketplace environment.
You might be wondering, what is CPAS?
This ad format optimizes ad performance for people who would most likely make purchases online. It does this by targeting audiences who have shown interest in your product – for example:
1.  Those who have added your product to their cart but have not yet completed the purchase
2. Those who have shown interest in similar products in their social media (Engagement with relevant Pages, Profile & Posting)
3. Those who have interacted with your Marketplace in the past (7 – 180 days)
Another best part of CPAS is it allows you to track the conversions, which is exclusively designed for Facebook as you will never get to embed your tracking pixel into Shopee / Lazada to track the performance. Detail reporting can be synced with Facebook Ad Account Manager such as:
A. Add to Cart
B. Add to Cart Value
C. Purchase Value
D. Return of Ad Spend (ROAS)
The goal of CPAS is to encourage purchase actions, so if you're selling on Shopee or Lazada, it's definitely worth giving this ad format a try! If you are using marketplaces other than Shopee or Lazada, you may also look for what are the available options here (Sephora, Zalora & Watsons are also available in Malaysia Market)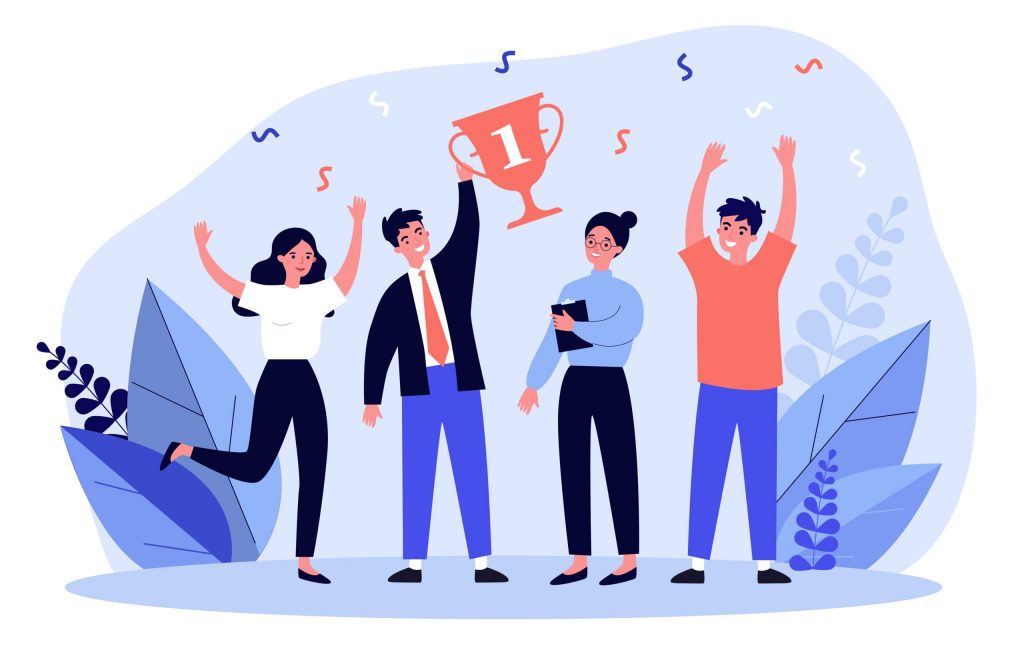 How to Create a Successful Ad Campaign on Shopee and Lazada
When it comes to advertising on Shopee and Lazada, there are a few things you need to keep in mind. First, make sure you sync your product catalogue with your Shopee account manager. This will ensure that your products are correctly displayed in the ads.
Next, set up UTM embedding and tracking on your Facebook and Shopee accounts. This will help you track the performance of your ads so that you can optimise them for better results. Finally, run your ads with multiple creatives and observe which one is performing better. Then, optimize internally on the setups to get the best result during your sales period or event.
What are you waiting for?
Grab on your gear and explore CPAS ads! If you need help running CPAS Ads, don't forget DoMedia is here to help! We have great case studies to show you and will not let you down! Talk to us now!