Believe it or not, dissatisfaction only happens when expectations are not met. Either the agency did not deliver what you expected and what they promised, or, the advertiser (which is YOU) has trouble understanding what the agency is trying to achieve for your business and how the agency helps your business grow.
Finding the right agency can be challenging, especially if you're not sure what to look for and do not understand how the digital industry and environment actually works. Many people struggle to find the right agency because the only thing they have in mind is:
"I WANT SALES IMMEDIATELY AND LEARNING HOW DIGITAL MARKETING WORK IS NOT IMPORTANT"
And today, we will be summarizing a few common reasons why some people always struggle to find the right digital agency.
1) Not knowing what you want
Not having a clear idea of what you need before you start your search for an agency is detrimental. Without knowing what you actually want and need, it is even harder for an agency to know what kind of advice they should provide.  
Take some time to think about the "3P"s – Price, Product & Promotion of marketing, what is the core of your business, what are the goals and what you want to achieve. With this, it will not only help you to identify the right type of agency that you need, but also help you to have a better understanding on what direction the company is moving towards.
Finding the right type of agency is also very important in the long run. Some people find a few agencies who specialize in what they do respectively to help their business grow, and some hire agencies that are well-versed in all facets and you should consider too!
Knowing more about the difference between a Creative Agency, Digital Marketing Agency & Performance Marketing Agency, will help you figure out who you should look for in terms of what you need.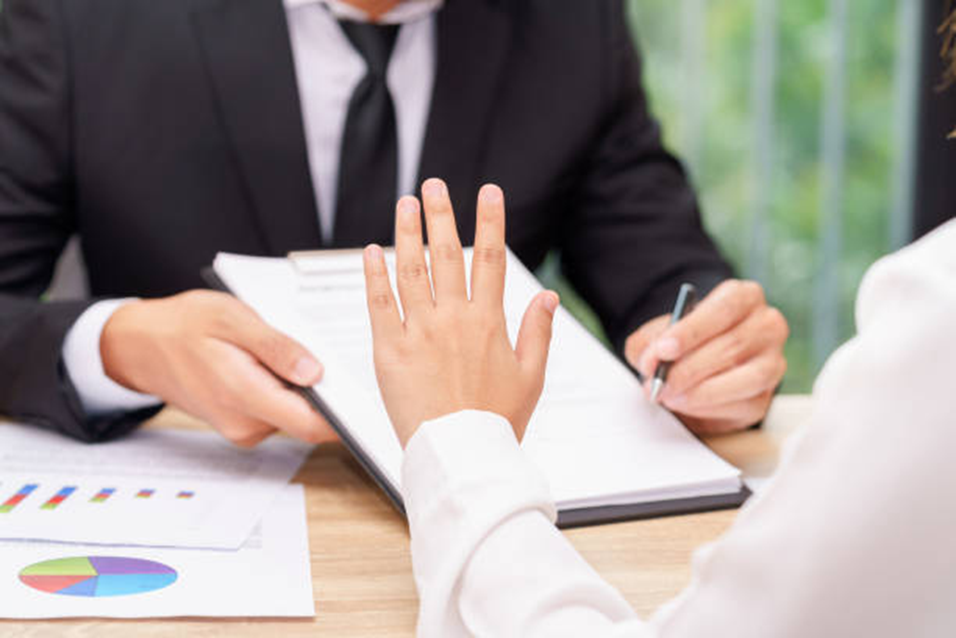 3) Not being patient enough to learn about digital marketing
Wouldn't it be funny if you want to digitize your business but don't want to know how digital advertising actually works and help? Digital marketing is such a big industry with deep knowledge on how it works, how it can help and how different strategies suit different businesses.
Agencies like DoMedia Asia always assist in finding what is the core of your business before proposing something to you so that you have a customized plan. But if you are reluctant to accept the fact of the digital learning phase, no immediate results, long-term investment, you will not be happy about whatever your agency is trying to do.
4) Not clear about the budget
Another thing that occurs frequently is that business owners are not being clear about their budget. Agencies come in all shapes and sizes, and their fees or plans can vary greatly. It's important to be upfront about your budget so that the agency can provide you with a proposal that meets your needs and your budget. So you won't be taken a step back when the agency proposes something they know is right for you.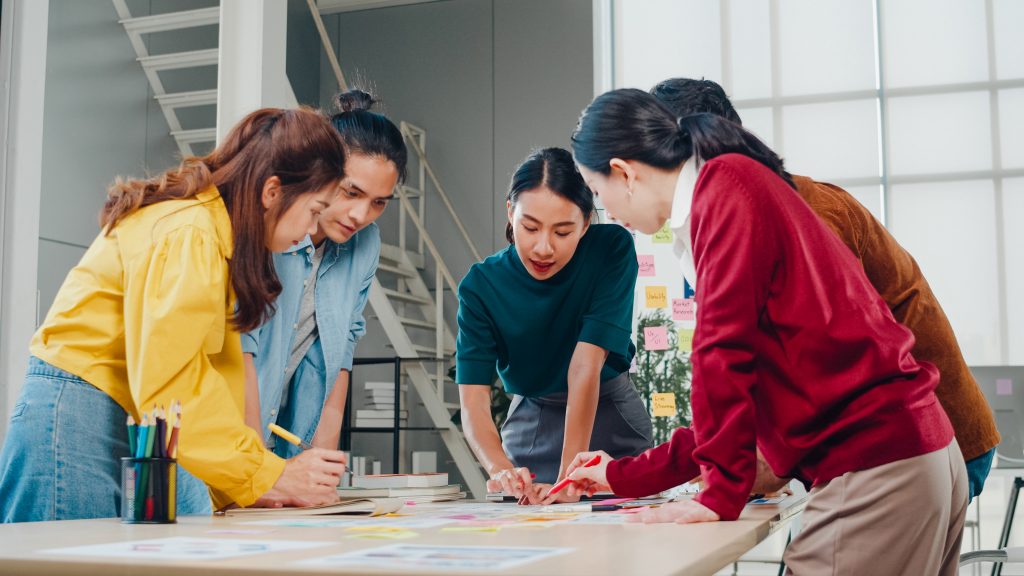 In summary, if you're struggling to find the right agency, take some time to clarify your goals, do your research, ask the right questions, and be clear about your budget and most importantly, learn more and be open to learning about digital marketing. With these tips in mind, you should be able to find an agency that can help you achieve your goals and grow your business.
Read more about How to differentiate Creative Agencies, Digital Marketing Agencies and Performance Marketing Agencies HERE.
And if you are ready to levitate your business and get started properly on digital marketing, give it a go and speak with our professional digital strategist here at DoMedia Asia!